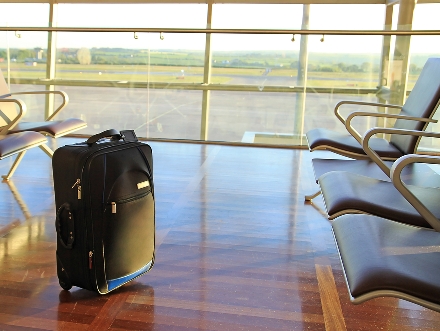 Did you lose something on the train or in a station? Inform us as soon and as thoroughly as possible in order to improve the chance of getting it back.
Report your lost object

If you have lost something, we will look for you
The search for your lost object starts as soon as you report it missing.
Object found
We notify you immediately and your object can be retrieved at the station. When you pick it up you will be asked to pay a fixed sum of € 5.
Object not found within 50 days
We notify you that your object still cannot be found and that the search has been cancelled.
If you have found something, give it to our staff
If you find an object on the train or in a station, we ask you to present it to station or train staff as quickly as possible.
If there is personal information specified on the found object, we contact the owner. It can be retrieved at the station against payment of € 5 for administrative expenses.
If the owner cannot be discovered or if found objects are not retrieved within 50 days, then we bring it to the non-profit organisation 'Spullenhulp/Les Petits Riens' (second-hand shop).
General information on lost objects (only in Dutch or French version)