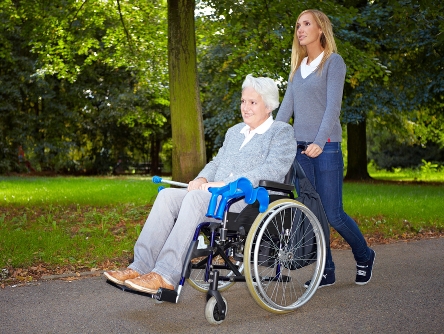 If you require assistance from another person or your dog while travelling, the Free Carer Card is available free of charge to your carer.
Your companion can travel with you free of charge
When presenting this card, your carer travels for free
Your travel ticket is valid for your carer
Your carer travels free of charge in the same class and on the same route as you
Practical Information
For more details, refer to the Free Carer Card terms and conditions (only available in Dutch or French)
Don't have a card yet?
Need assistance?