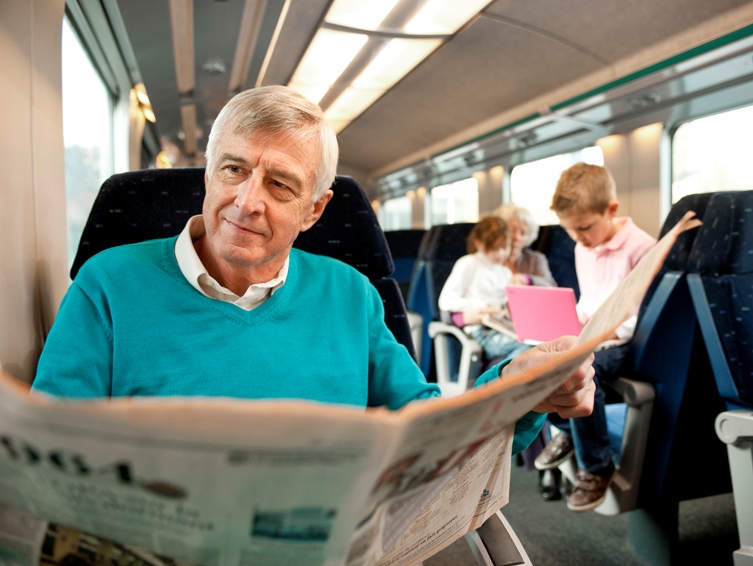 If you have serious difficulties walking or standing up, the Priority Seating Card entitles you to guaranteed seating.
Is it painful to stand? We'll make sure there's a seat for you
No extra charge, just present your Priority Seating Card
In addition to your train ticket
Practical Information
For more details, refer to the Priority Seating Card terms and conditions (only available in Dutch or French)
Don't have a card yet?
Need assistance?