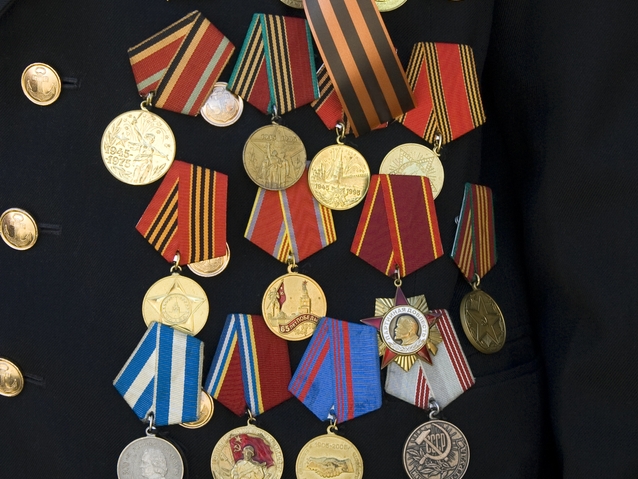 With the
Patriotic Grounds discount
,
passengers with National Recognition status
can travel by train free of charge in both 1st and 2nd class.
Patriotic Grounds Discount: issued on MOBIB
In order to offer you a more practical and efficient service, the "Carte pour Raison Patriotique" card is issued on the MOBIB card and no longer in paper format. You can travel for free in 1st or 2nd class.
Practical info
Do you already have a MOBIB card?
If you already have a valid MOBIB SNCB/NMBS, STIB/MIVB, TEC or De Lijn card, your SNCB "Carte pour Raison Patriotique" card will then be loaded onto your MOBIB card free of charge at the counter.
Bring along with you to the train station counter:
your certificate issued by the defence forces or public sector pension service
your identity card
You do not yet have a MOBIB card?
Bring along with you to the train station counter:
your certificate issued by the defence forces or public sector pension service
your identity card
€ 5
Extra info
For more details, refer to the terms and conditions for the Card on Patriotic Grounds (only available in Dutch or French)
This card may be combined with the Priority Seating Card and the Free Carer Card